WP Job Manager is a popular job listing solution owned by Automattic. BePro Listings is popular for company directories and is owned by the BePro Software Team. We created this BePro Listings WPJM addon to join the two plugins for free.
This solution is ideal for anyone who would like to feature the companies mentioned in each job listing. Each company listing features all related jobs which adds value to your website and increases WP SEO.
HOW IT WORKS
As the WP Job Manager form is being created, BePro Listings removes a few fields and replaces others. The WP Job Manager fields that are affected include the following
$fields["company"]["company_name"]
$fields["company"]["company_website"]
$fields["company"]["company_logo"]
What you should expect to see added to the form is the company's you created in BePro Listings. This will be available via a dropdown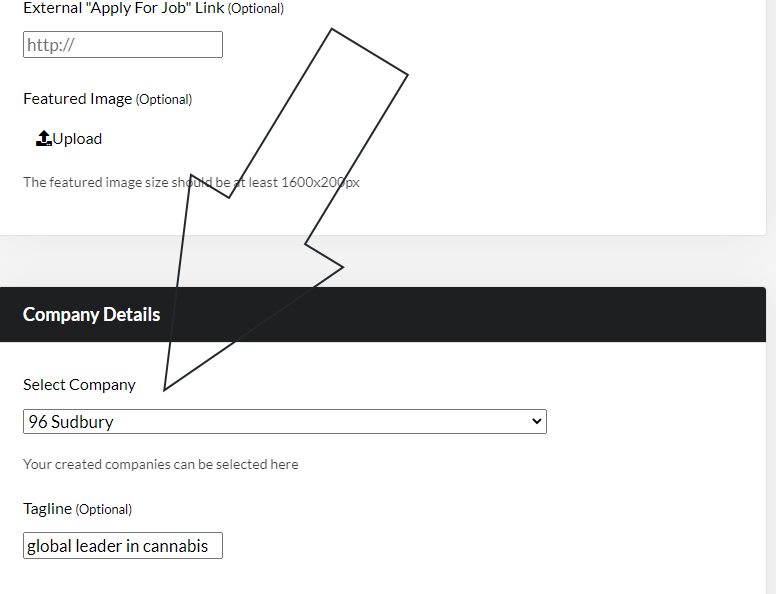 When you submit the form, the company is looked up by BePro Listings. It then adds the removed values from the relevant listing. So the company logo and a link back to the company's page on your website. This is where the value is added to the user and search engines like Google.
On the company's page, you will find various details about the company that BePro Listings offers by default like
Company Address
Contact information
Company description
Related Jobs
Ultimately, these company listings can easily become the most popular pages on your website. Your site will begin to rank in search engines for the company name as well as each of their jobs.
Conclusion
All major website job portals offer company profiles. This provides added insight into the company for visitors, opportunity for the company to express themselves, and provides the added benefit of search engine optimization. This addon, BePro Listings, and WP Job Manager are all free. If you are interested in adding value to your website, this setup should be considered
Date:
BePro Listings WPJM
was last modified:
October 9th, 2020
by