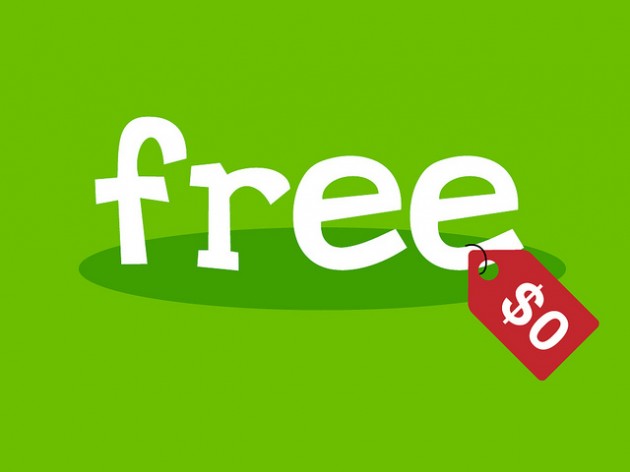 Interact on our website and our system will automatically reward you with points. Use these points towards purchasing anything we sell including products and services.
FAQ'S
when to redeem points – during checkout you will be provided with an option to use your points. It will visibly affect the cart price before proceeding to complete the payment. If your points reduces the price of the product to $0 then the transaction is completed when you checkout without any further payment. I.E FREE Purchase
how long do they last – for the life of your account on BeProSoftware.com
what can you buy – any product or service we sell on this domain
what if i don't have enough points – Then complete the rest of the purchase with real money i.e payment gateway of your choice
how much can price be reduced – All products and services can be reduced to $0
can i use some of the points – You can use some or all of your points
conversion rate – Currently, conversion is 1-1
cash out –

Never

. Not possible. Cant be done
can i do this? – Yes, the system runs on our woocube pro plugin that is for sale
HOW TO GET POINTS
Points are achieved in multiple ways. This list is subject to change:
membership – you must have at least a basic free membership to be eligible to engage in the points system
purchase points – Yes, from your "My Accounts" page
Reviews – Leave a review on a product or service that you bought
CONCLUSION
For those looking for an economical way to purchase software products and services, we offer some options. One of these options is points you can gain simply by interacting in our community. Those points can be used towards purchasing any product or service we sell. Since points can be used to reduce the price of a product to $0, your purchase is in essence FREE!
NOTE: The terms of the point system are subject to change. Check back periodically.
Date:
FREE Software and Services
was last modified:
February 1st, 2014
by